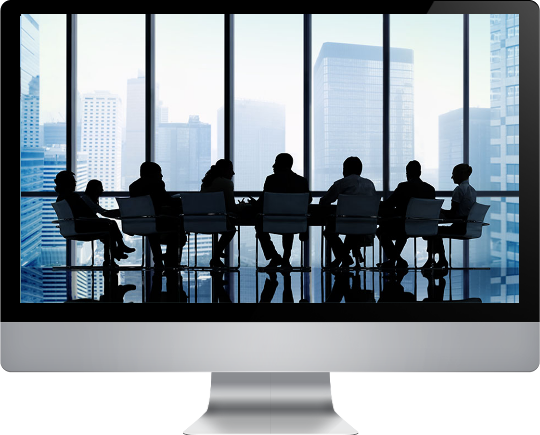 Corporate Technology Officers
The attributes of nanocellulose plus the renewable nature of this material make it very attractive to companies looking for future opportunities. We know that technology scouts approach new technologies differently from researchers and investors, so this page is specifically for you.

Ownership of Intellectual Property
January 27, 2017 - "Production of Crystalline Cellulose" - A method of producing crystalline cellulose from a cellulosic material includes the step of reacting the cellulosic material in an aqueous slurry comprising a transition metal catalyst and a hypohalite solution.
September 9, 2019 - "Crystalline Cellulose Reinforced Cement" - A cementitious composition comprises cement and crystalline cellulose or nanocrystalline cellulose formed from a cellulosic material by a redox reaction.
June 15, 2022 - "One Pot Production of Cellulose Nanocrystals" . A method of producing cellulose nanocrystals from a purified cellulose includes a single stage and/or one-pot reaction of pretreating the cellulose with NaOH before oxidizing the cellulose with a hypohalite solution and a transition metal catalyst.


Our vision of the ideal scaleup partner is one that has the ability to use CNC in commercial quantities, but also has the desire to be a first mover.
Stage of Commercialization
Cellulose Nanocrystals commercialization in general is in the pilot to pre commercial phases. We are in the pilot stage, capable of making product in the kilograms per week scale. We have just completed plant CAPEX and OPEX work for plants ranging from 10 t/day of CNC and up.
Every CNC producer will tell you that they view the market as being the constraint to building commercial scale plants. If there was sufficient demand at the required price, they would build the plants to supply it. The likely large scale buyers state that they will begin to purchase when secure supply, quality and price are in place. This means that somebody has to make the first move. Who should this be?
We are prepared to enter into agreements with organizations in the form of joint ventures, licensing or other arrangements. Whoever enters into these agreements will be assuming significant technological risk, but the rewards of being the first mover in such a large space should be attractive enough for companies to pursue.

Contact us if you would like to discuss this opportunity further.