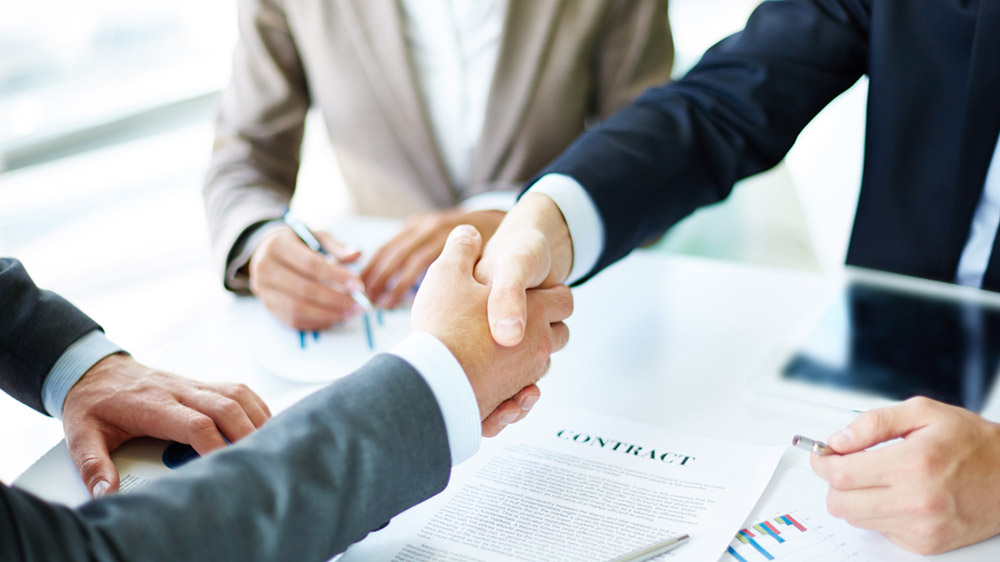 Potential Investors
Blue Goose Biorefineries Inc. offers a unique investment opportunity.
If you are investigating this technology as an investment opportunity, you are probably aware of society's need to function in a more sustainable way. In particular, climate change and the accumulation of plastic in the world's oceans pose serious threats to life on earth. 
The use of cellulose nanocrystals (CNC) has the potential to address these threats in profound ways. First, CNC is biodegradable and will not persist in the environment. Second, CNC is produced from lignocellulosic biomass. Virtually any type of plant life can be used as a feed stock.  
The third and most powerful attribute of this material is its unique properties. The size, shape, crystallinity and surface charge allows CNC to: 
Add strength to composites, allowing for the same strength attributes with less material. 
Add barrier properties to food packaging. This can greatly increase food safety and reduce spoilage. 
Increase the strength of cementitious materials. This makes possible the production of concrete that is more durable and less energy intensive. 
Be used as novel materials in fields such as electronics and biomedical applications. The list of patents and scientific publications is vast and grows by the week.
While there is some pre-commercial scale activity, the markets for this material are still emerging. The current challenge is finding customers willing to buy enough CNC to justify the construction of commercial scale plants. Potential buyers tell us that they will develop large scale applications with CNC when there is a commercial supply. 
 The commercial scale development of a new technology is, by definition, high risk. Our process and design philosophy is centered around minimizing this risk. Our process is easily adaptable to existing infrastructure, making it possible to produce large quantity of product with modest capital investment. We believe that this approach will allow us to scale up production to meet future demand. Our commitment to shareholders is to commercialize our crystalline cellulose process. We measure progress in three major areas: 

We have one patent granted and have another in the world PCT stage. We have also secured a license to use cellulose nanocrystals in a strength increasing concrete admixture.
We have developed a process to generate CNC in a number of configurations using a wide range of biomass starting materials. This process uses technology established in other industries to convert this biomass.
We believe that once the value of CNC is demonstrated to potential customers, orders that will require commercial plants will develop. This is why we strive to make our product as accessible as possible. We measure progress in three areas: intellectual property development, process design and market development. We have a method to efficiently convert plant biomass into material that can replace petrochemicals, reduce greenhouse gas emissions and make many things we use lighter, stronger and more efficient. Pair this with a growing world population and you will find an opportunity that is pretty unique in its ability to deliver economic returns and benefits for humanity and the environment. Blue Goose Biorefineries Inc. is a privately held Canadian company that raises capital through the private placement of exempt market securities. To learn more, click here to contact us.


We are developing the intellectual property, process design and market for the commercial scale production of cellulose nanocrystals.