Novel Material
Cellulose Nanocrystals have unique properties that can make our lives better and more sustainable.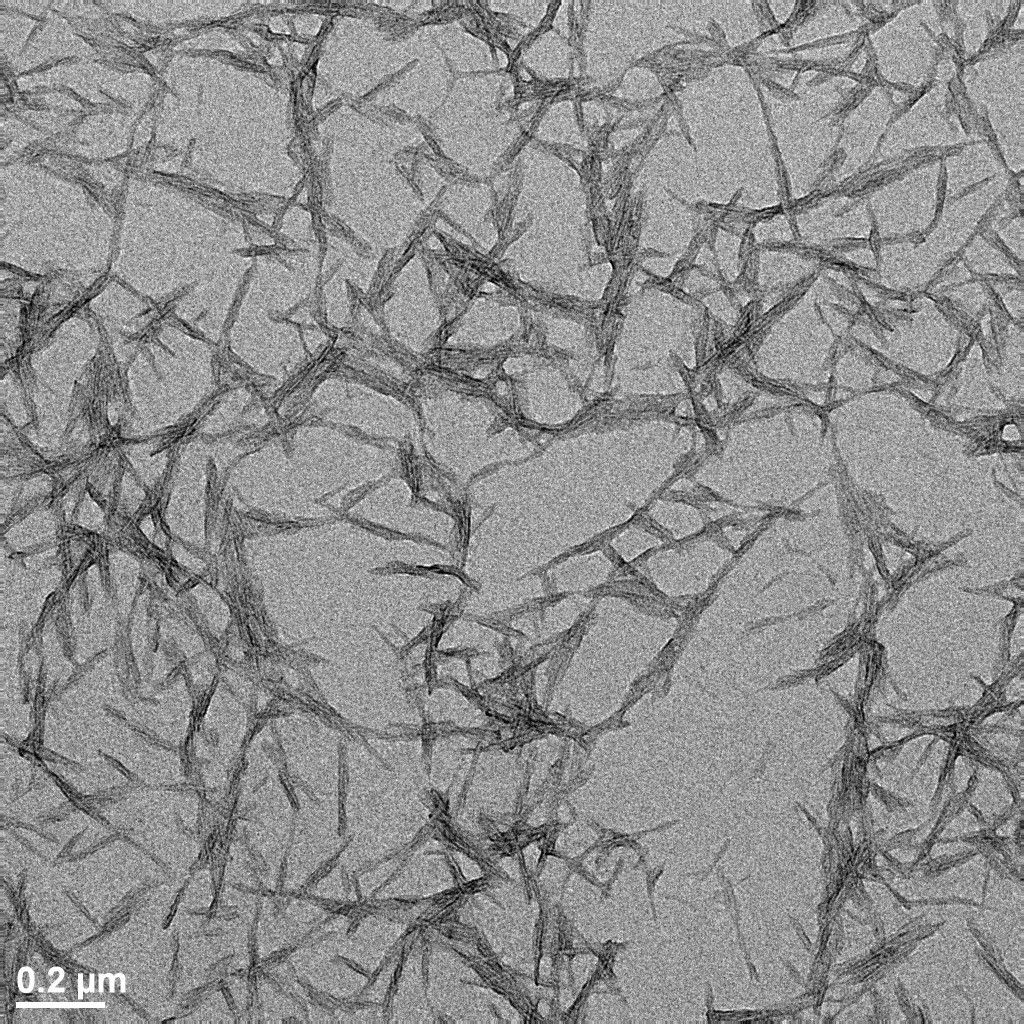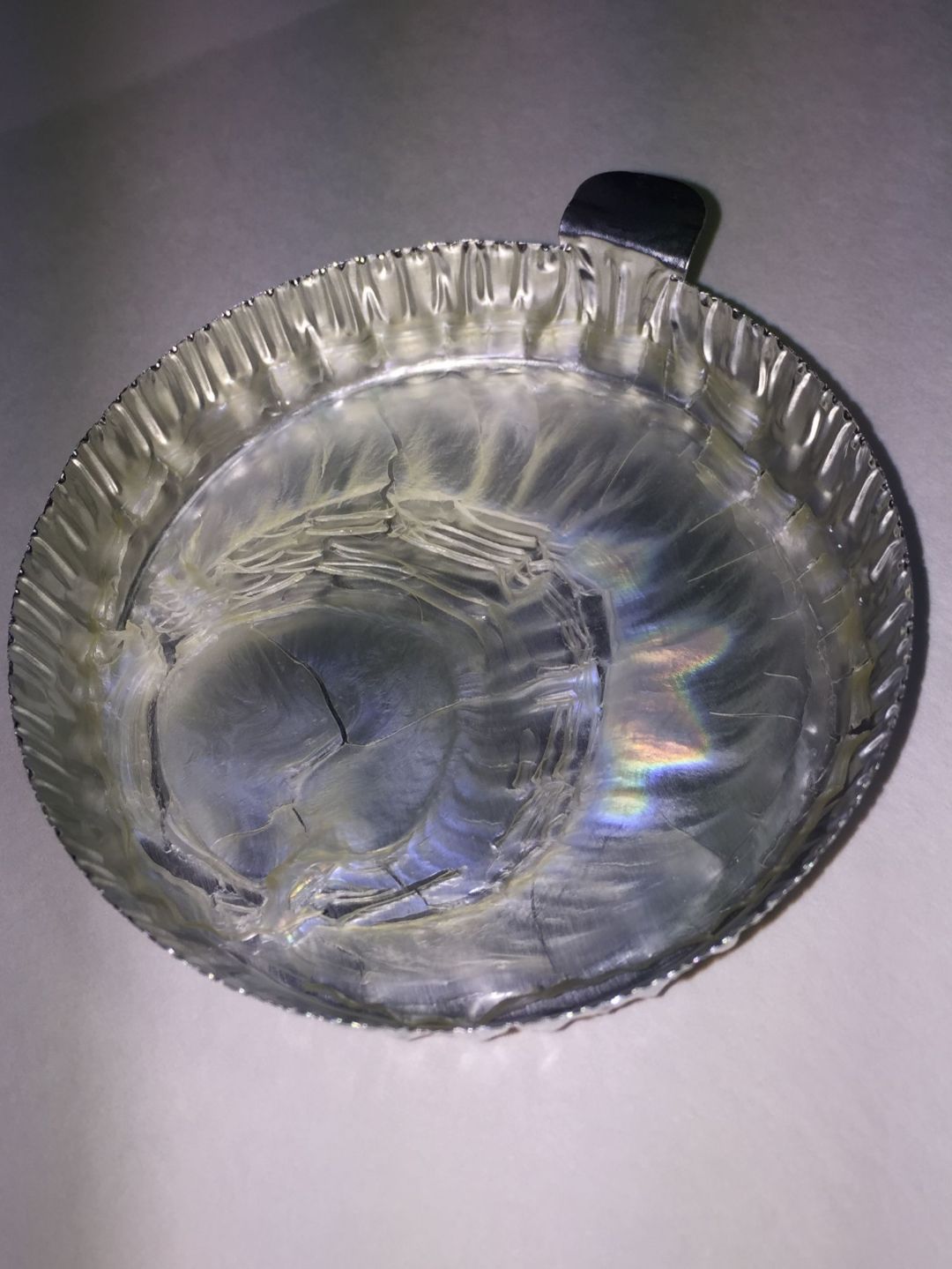 Iridescent Film from BGB Ultra™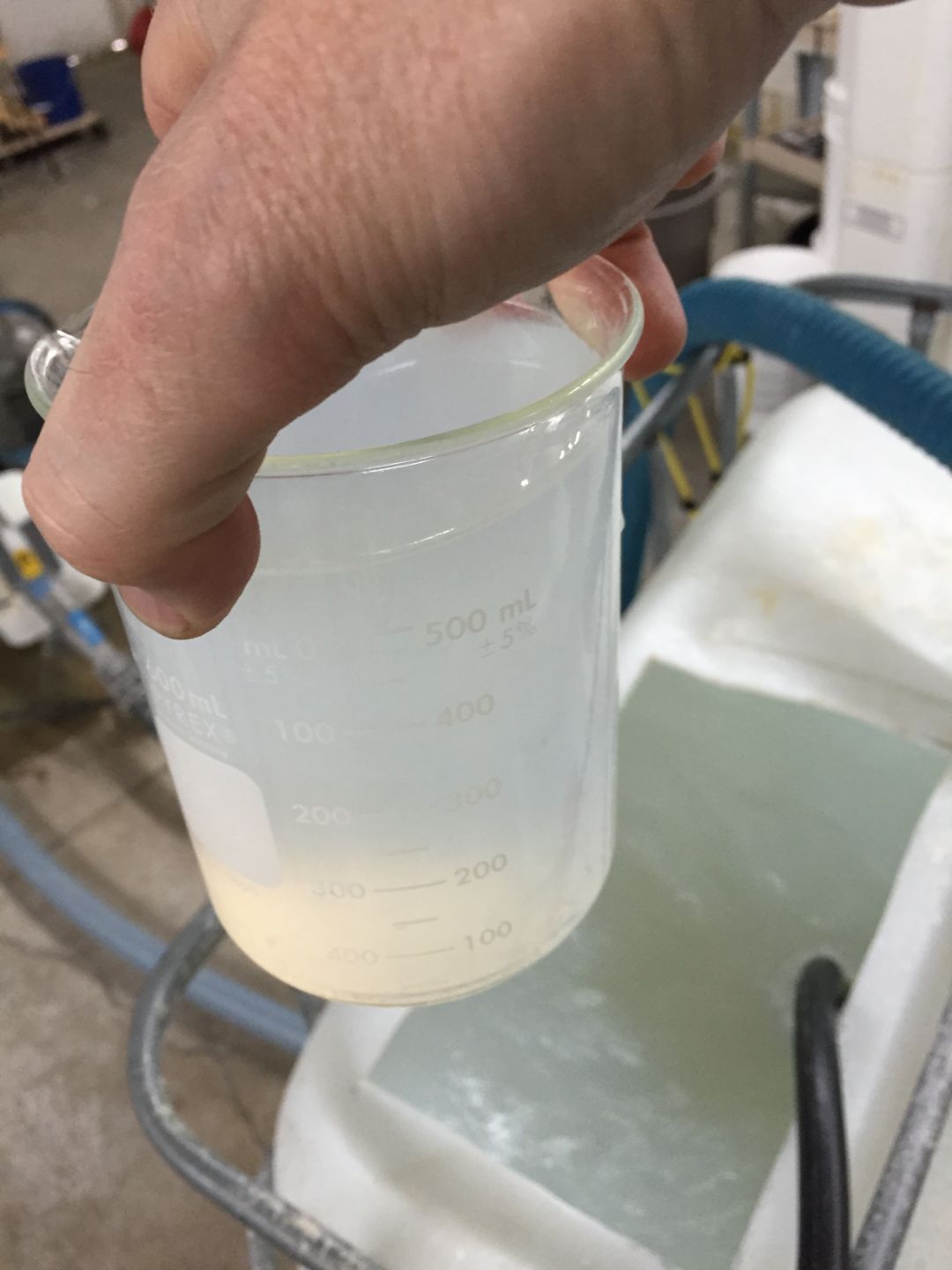 BGB Ultra™ Scatters Visible Light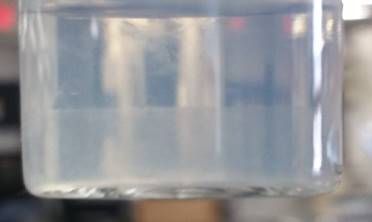 Splits into isotropic and anisotropic phases
Packaged as 8% aqueous gel
THE PROCESS
Our process is simple, can handle a lot of different biomass sources and relies on commercially mature technology.
ABOUT BLUE GOOSE BIOREFINERIES INC.
History
Blue Goose Biorefineries Inc. was founded in 2007 with the purpose to develop a process to generate biodiesel and cellulosic ethanol from agricultural residues. As time went on, management determined that this technology was better suited to producing crystalline forms of cellulose, from both technical and economic standpoints.
In 2012, BGB was awarded with a grant from Agriculture and Agri-Food Canada to scale up this technology. The result of this work was the beginning of a process design and a demonstration that the technology is scalable. From here, BGB set up a pilot plant facility in Saskatoon, SK and started production in 2014.

The pilot plant makes cellulose nanocrystals for sale and generates process data for commercial scale plant design. Acetate grade dissolving pulp is used for CNC production, but other biomass types have been successfully converted.

In 2017, Nano-Green Biorefineries Inc., a BGB affiliate, signed a master license agreement with
Purdue Research Foundation
, granting BGB the commercial rights to use cellulose nanocrystals as a concrete admixture.
The Future
With the vast potential and great benefits of cellulose nanocrystals in a variety of applications, BGB plans to design, build and operate plants that can supply product up to 100 tonnes or more per day. We are eager to discuss this with parties interested in being potential customers, suppliers and investors.
© 2020 All rights reserved.